Gurmeet S Rai
Ms. Director, CRCI (India) Pvt Ltd
The Rajbagh Silk factory is a strand of the cultural legacy of Kashmir. Silk from Kashmir finds references in ancient, medieval and modern period narratives. In the 19th-20thC the bivoltine silk and crafts such as pashmina shawls from the valley were much in demand across the globe.
Embedded in the legacy of silk are also memories of pain. Kashmir has been embroiled in geo politics for decades which has caused much suffering in the valley. Further it was in 2014 that a massive flood hit the valley that devastated many lives and properties. The Rajbagh Silk factory was inundated with flood waters for over four weeks. Not losing hope, the workers managed to repair about 10 of 150 looms and several preloom machines and work at the factory resumed.
The Government is supporting conservation and revitalisation of the factory under a flood recovery program. The conservation plan seeks to use this opportunity as a trigger to conserve the built heritage, revitalise silk and handicraft based economy using innovation and creativity to enhance lines of communication between artisans and entrepreneurs across the nation and abroad, thus ushering in opportunities and hope for the artisans in the valley.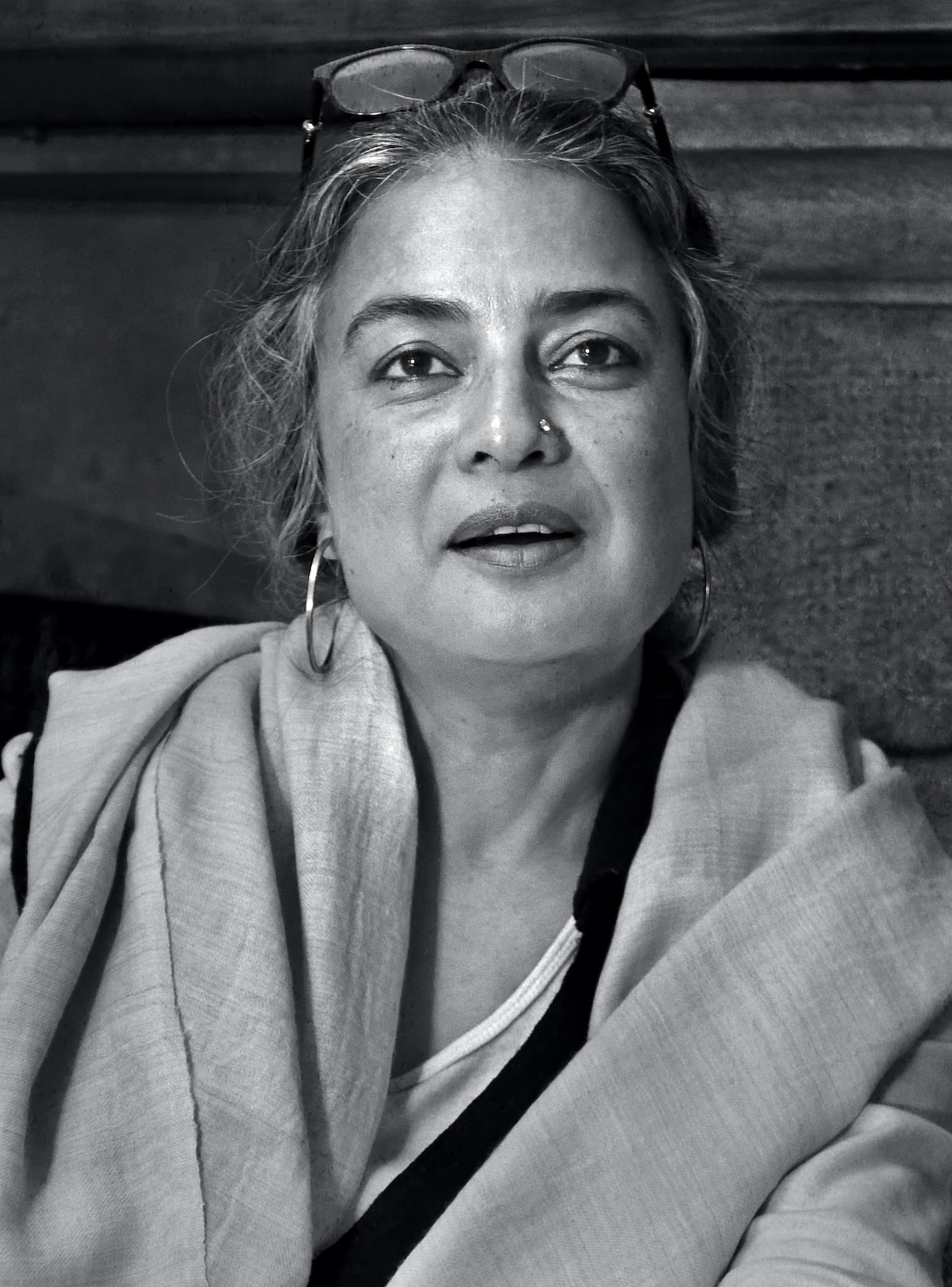 Gurmeet S Rai is an architect with specialisation in heritage conservation and management. She is among the first generation conservation architects in India and has undertaken projects across India related to architectural conservation, management plans for world heritage sites, urban conservation and development strategies for historic settlements, sustainable cultural heritage tourism plans, preparation of advisory and policy documents. Gurmeet was awarded 'Award of Distinction' by UNESCO under the Asia Pacific Architectural Heritage Awards in 2002 and 2004 following which she has been on their jury for over 15 years. In 2011, UNESCO appointed her as the lead consultant for preparation of 'Cultural Heritage policy for Punjab'. She has also undertaken international assignments in Nepal and Myanmar and has been an advisor to UNESCO in heritage sector in several countries in South East Asia. She is currently a member of the Steering committee of TERRA2022, World Congress on Earthen Architectural Heritage (Getty Conservation Institute).