Shaharoh Chism works on student affairs, information & funding, class schedule, admissions, and is a Faculty & Graduate Division Liaison.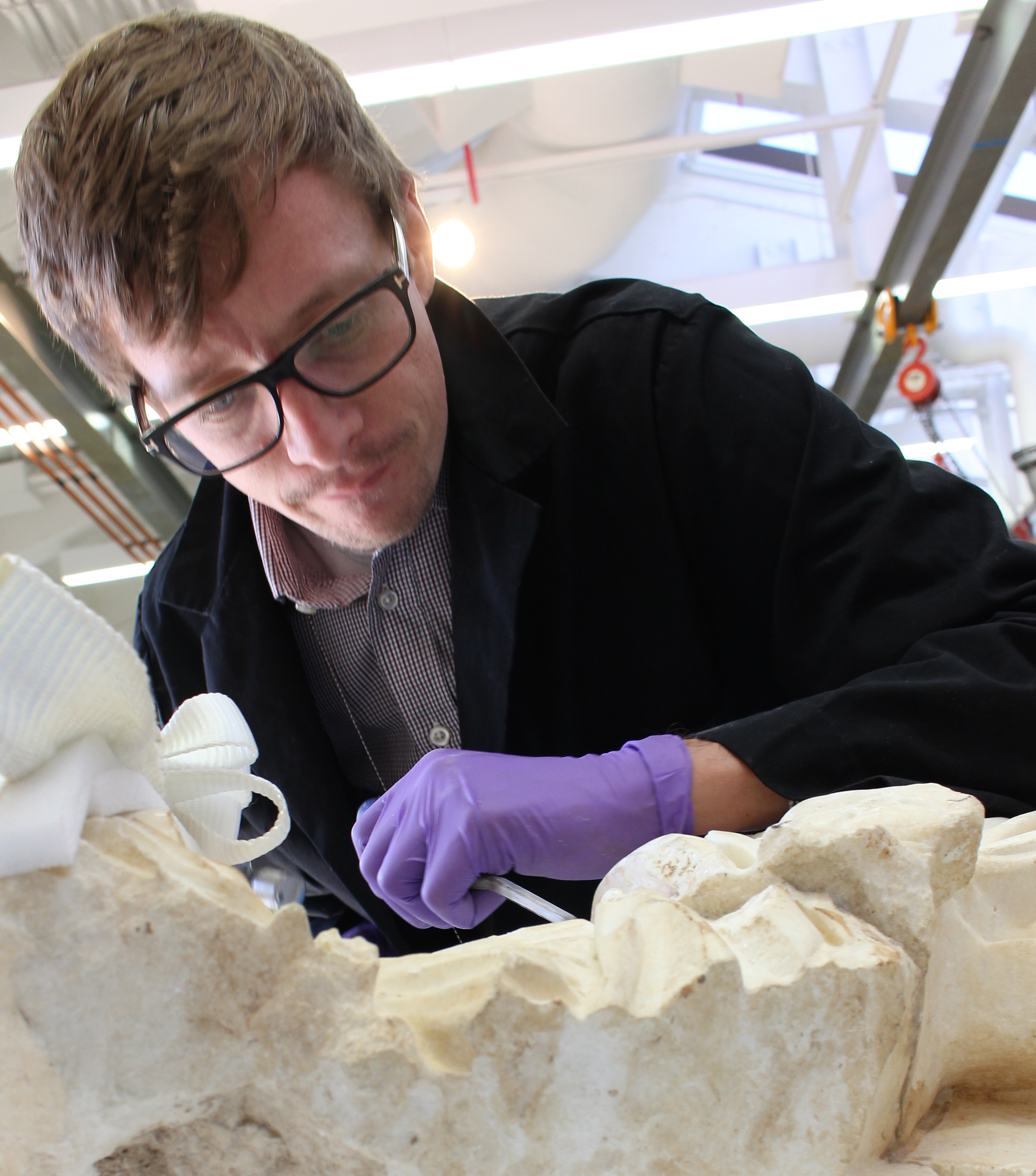 William manages and maintains the laboratory equipment and supplies in the program's labs at both the Getty Villa and Cotsen Institute of Archaeology.  He also assists the faculty and students with laboratory equipment and practical hands-on sessions.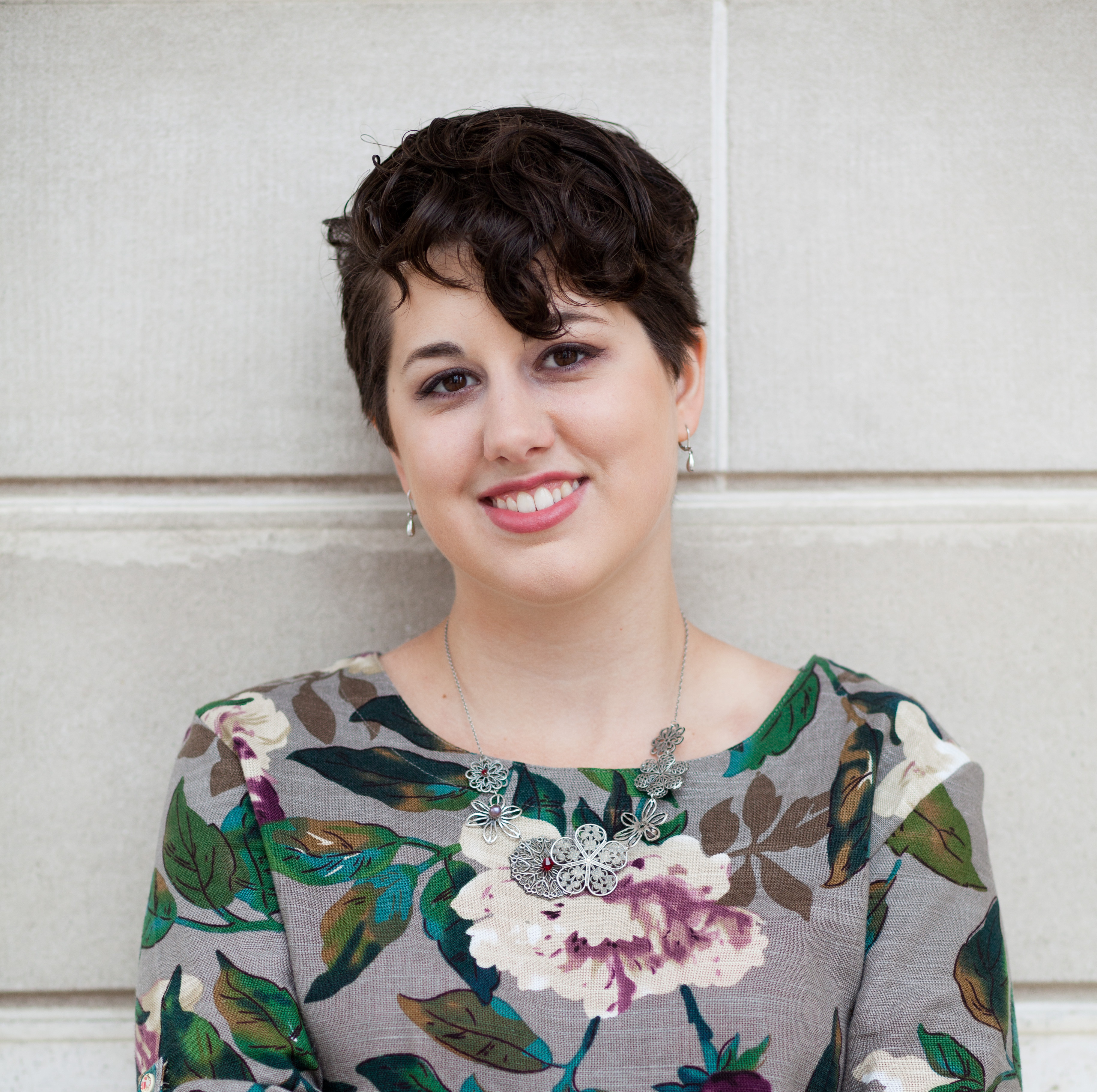 Justine Wuebold has worked in museums and cultural heritage for eight years, with specialized knowledge in collections care, conservation, and green museum practices. She holds a dual Masters in Museum Studies and Business Administration from John F. Kennedy University where she penned her thesis on Sustainable Materials in Collections Care, and previously earned a Bachelors in Art History from San Francisco State University.