UCLA/Getty Conservation of Archaeological and Ethnographic Materials MA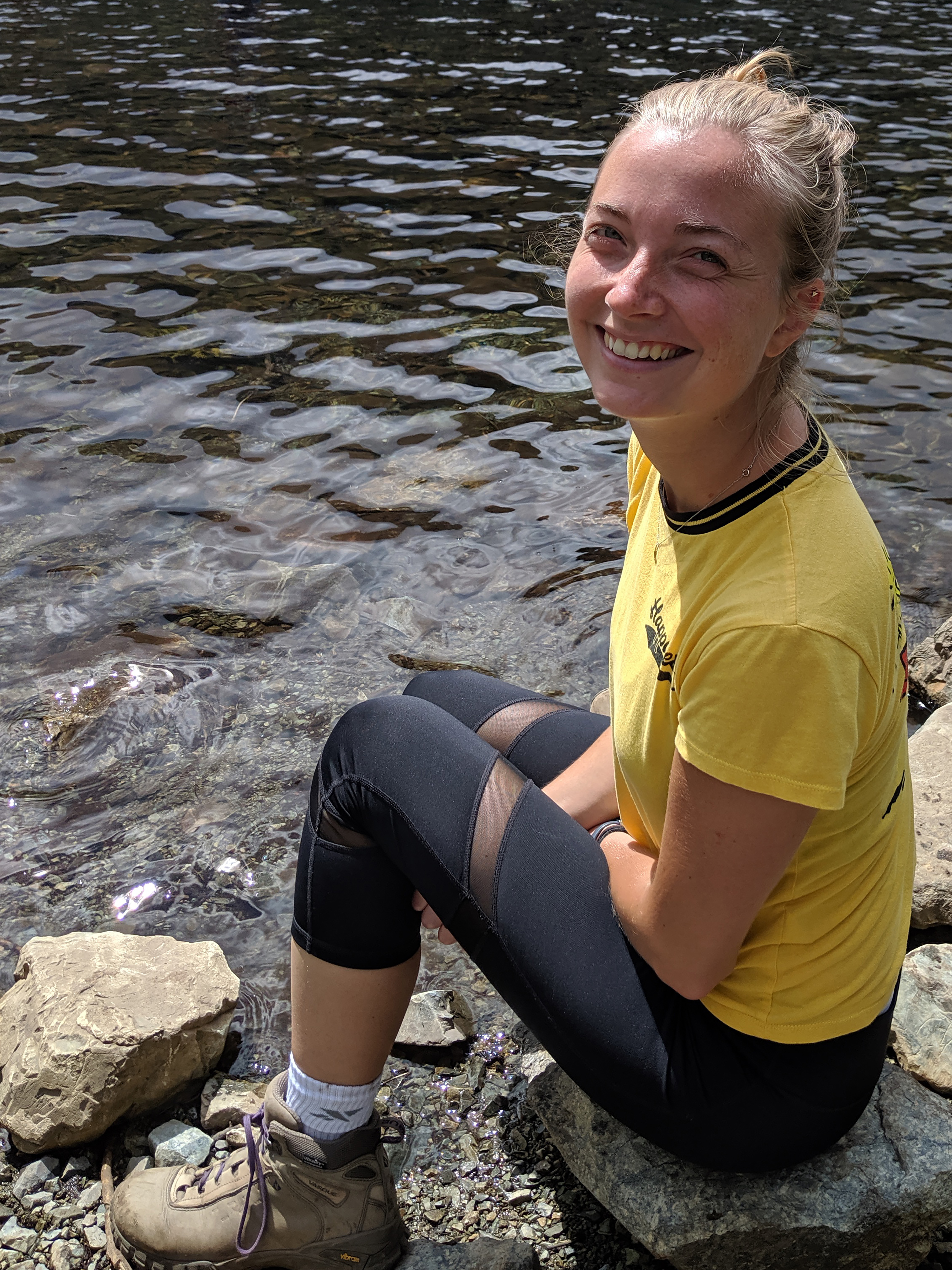 Céline Wachsmuth earned a BA in Classical archaeology with minors in ancient Greek and studio art from DePauw University in 2016. Her interest in the material culture of ancient civilizations led her to seek a brief volunteer position with a conservator at the Athenian Agora in 2014.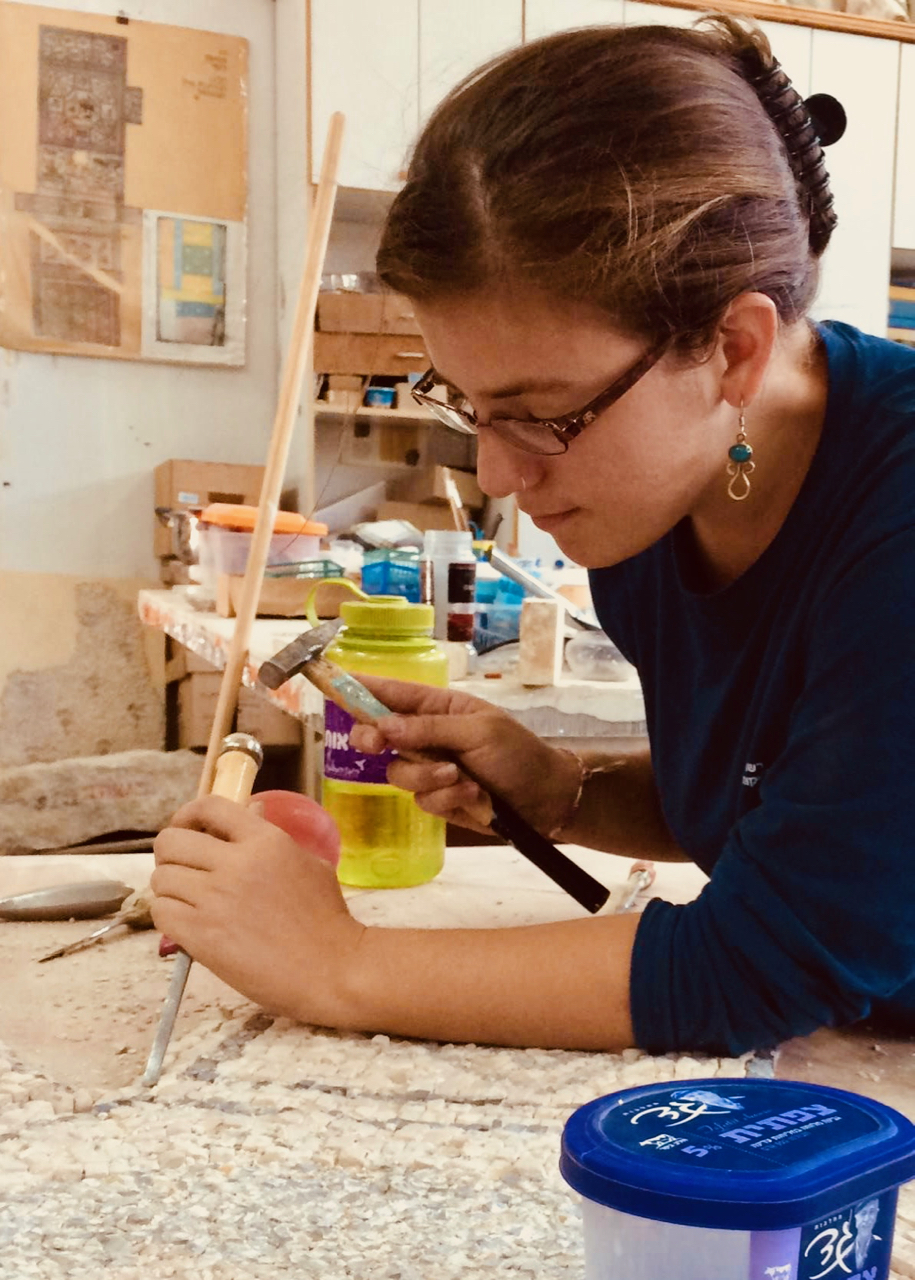 Isabel Schneider graduated with a BFA in studio art and a minor in film studies from the University of Georgia in 2012. She then moved to New York for two years, where she curated art exhibits, served as the assistant director of an art gallery and helped launch an arts-focused non-profit.
Jennifer McGough earned her BA in archaeology, with minors in anthropology and the history of art, from Cornell University in 2014. In 2015, she pursued and obtained her MSt in archaeology, with a concentration on environmental archaeology, at the University of Oxford.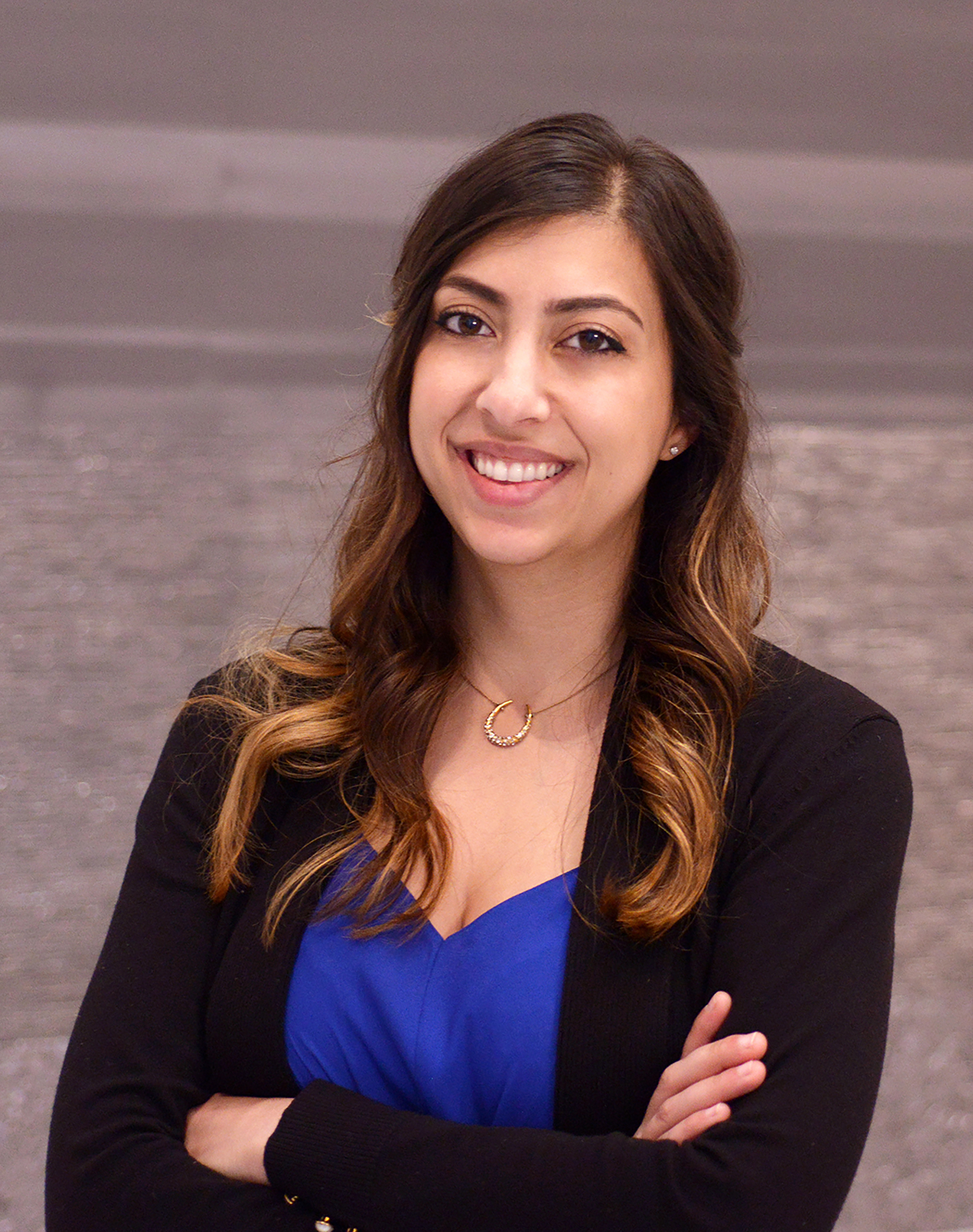 Tamara Dissi obtained a BA in art history from the University of California, Berkeley in 2016. Her participation in the conservation of the Temple of Winged Lions in Petra, Jordan in 2015 solidified her intention to pursue archaeological conservation.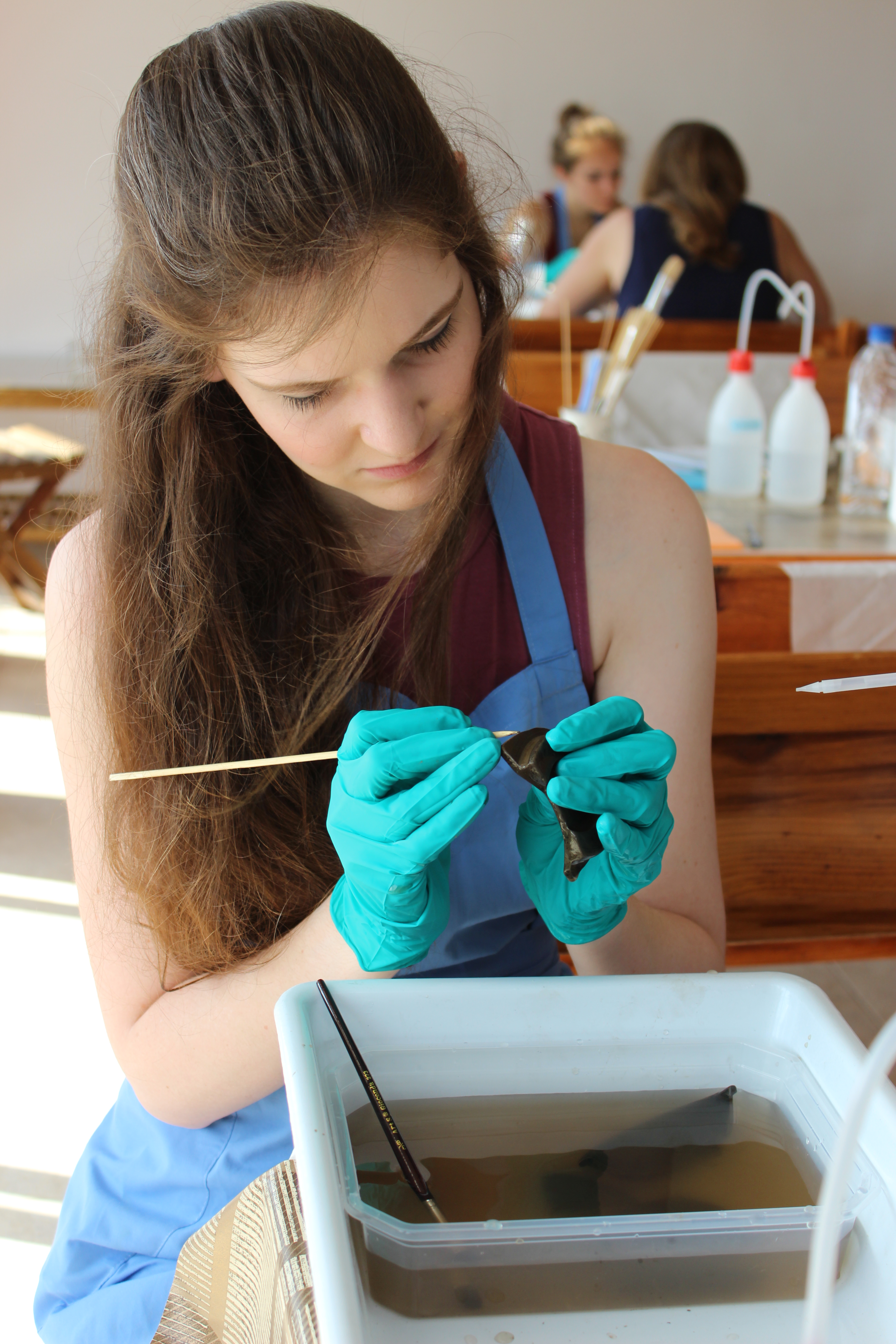 Lauren Conway received her BA in anthropology on the archaeology track from Barnard College of Columbia University in 2018. She became interested in conservation as an undergraduate while excavating at Hadrian's Villa, a large Roman archaeological complex near Tivoli, Italy. Lauren later participated in a Balkan Heritage Foundation workshop on the conservation of Greek and Roman pottery and Roman glass, reconstructing vessels from archaeological sites.



UCLA Conservation of Material Culture PhD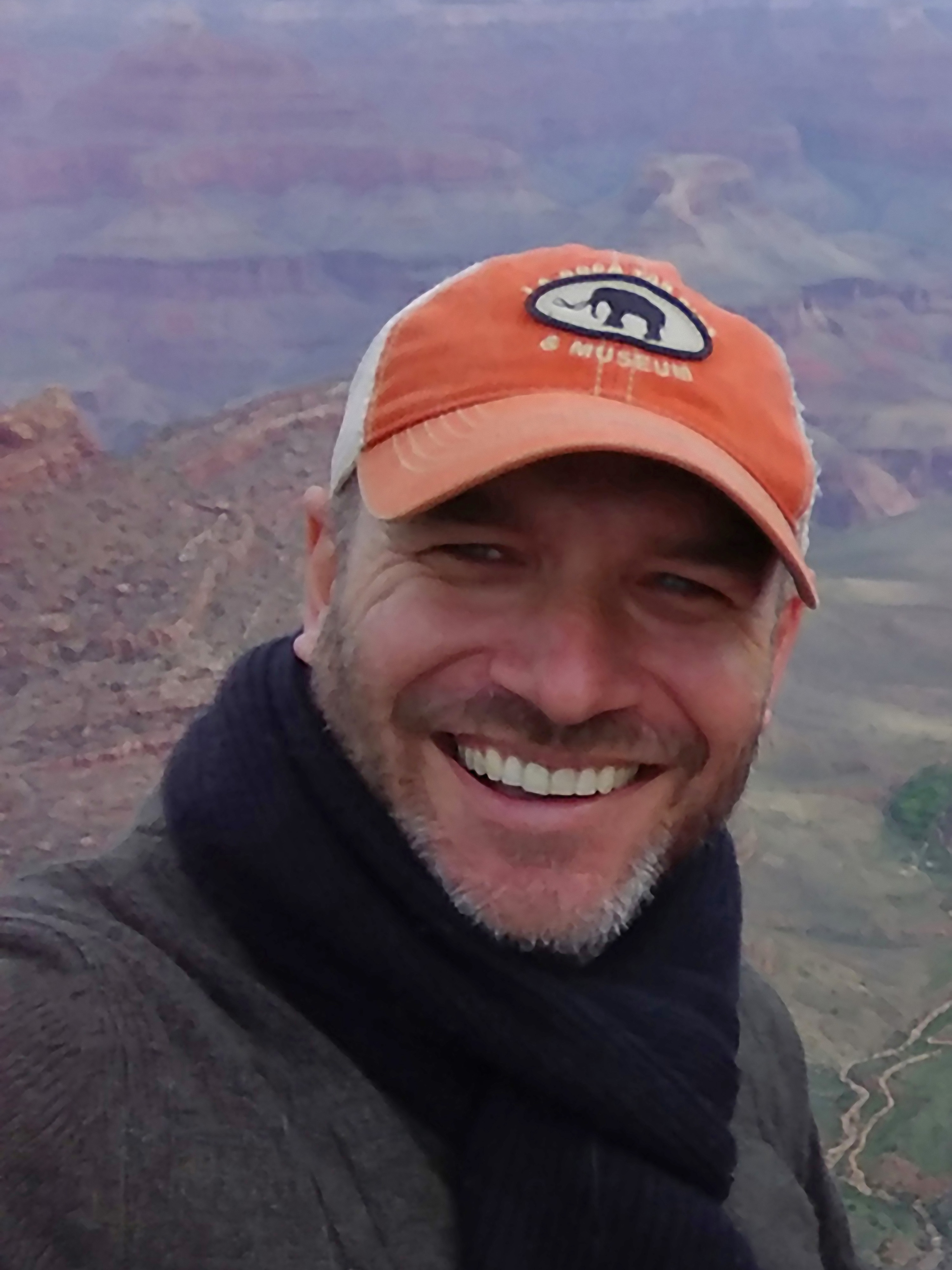 Christian de Brer has an MA from the UCLA/Getty Interdepartmental Program in the Conservation of Archaeological and Ethnographic Materials, where he concentrated his efforts on the long-term preservation of organic materials in regional museum collections. Since 2011 he has overseen all conservation-related activities at the Fowler Museum at UCLA.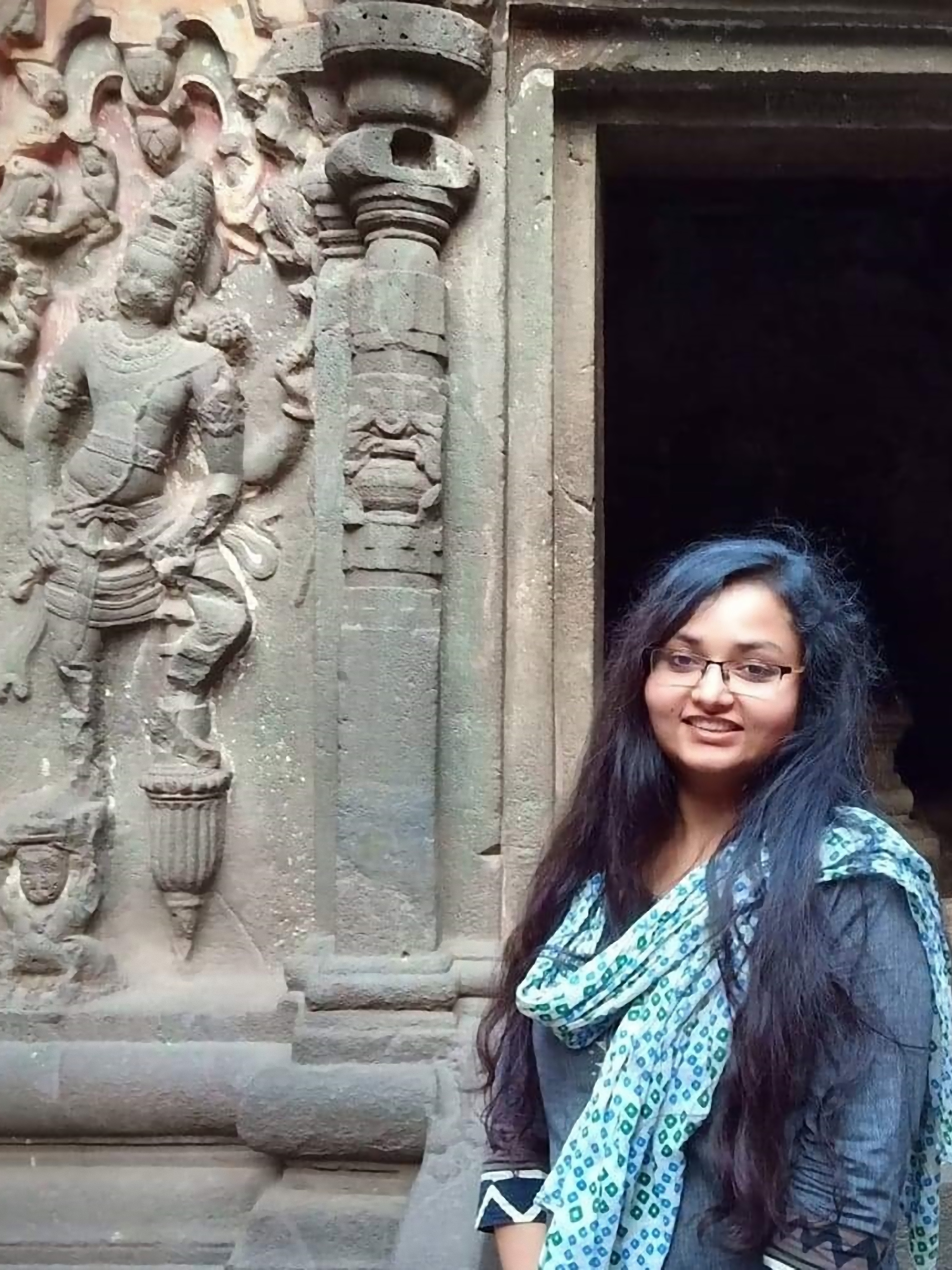 Moupi Mukhopadhyay is from India. Upon obtaining a BE in Mechanical Engineering from M. S. Ramaiah Institute of Technology, Bengaluru, she proceeded to earn an MS in Materials Science and Engineering at UCLA. During this time, she joined the Archaeomaterials group and developed an interest in the analytical methods used in the conservation of archaeological and ethnographic materials.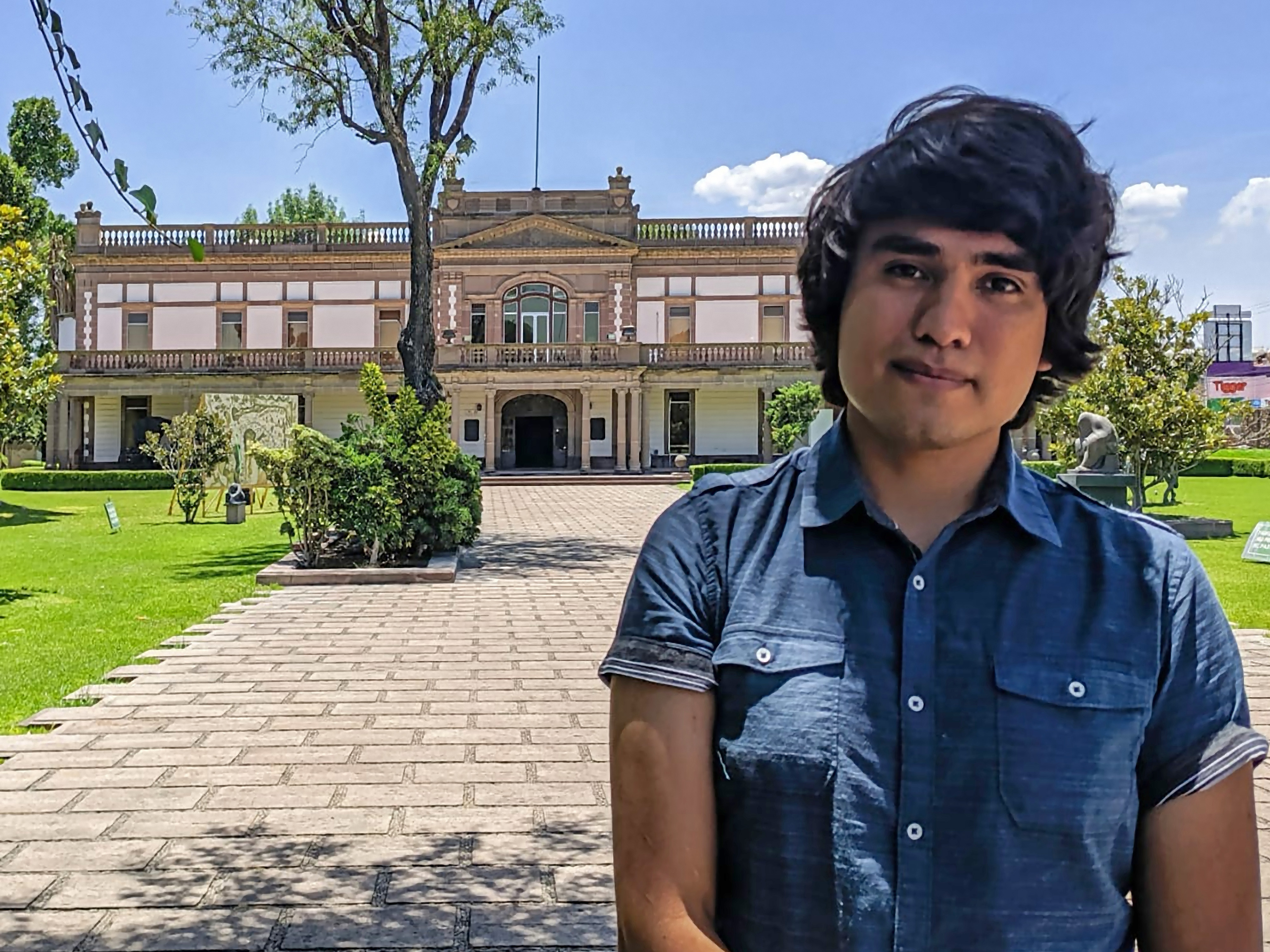 Jaime Fidel Ruiz-Robles earned his BS in physics from the Autonomous University of San Luis Potosi, Mexico, in 2016. After his graduation he published his research on the synthesis of novel mesoscopic hollow gold particles and their optical properties.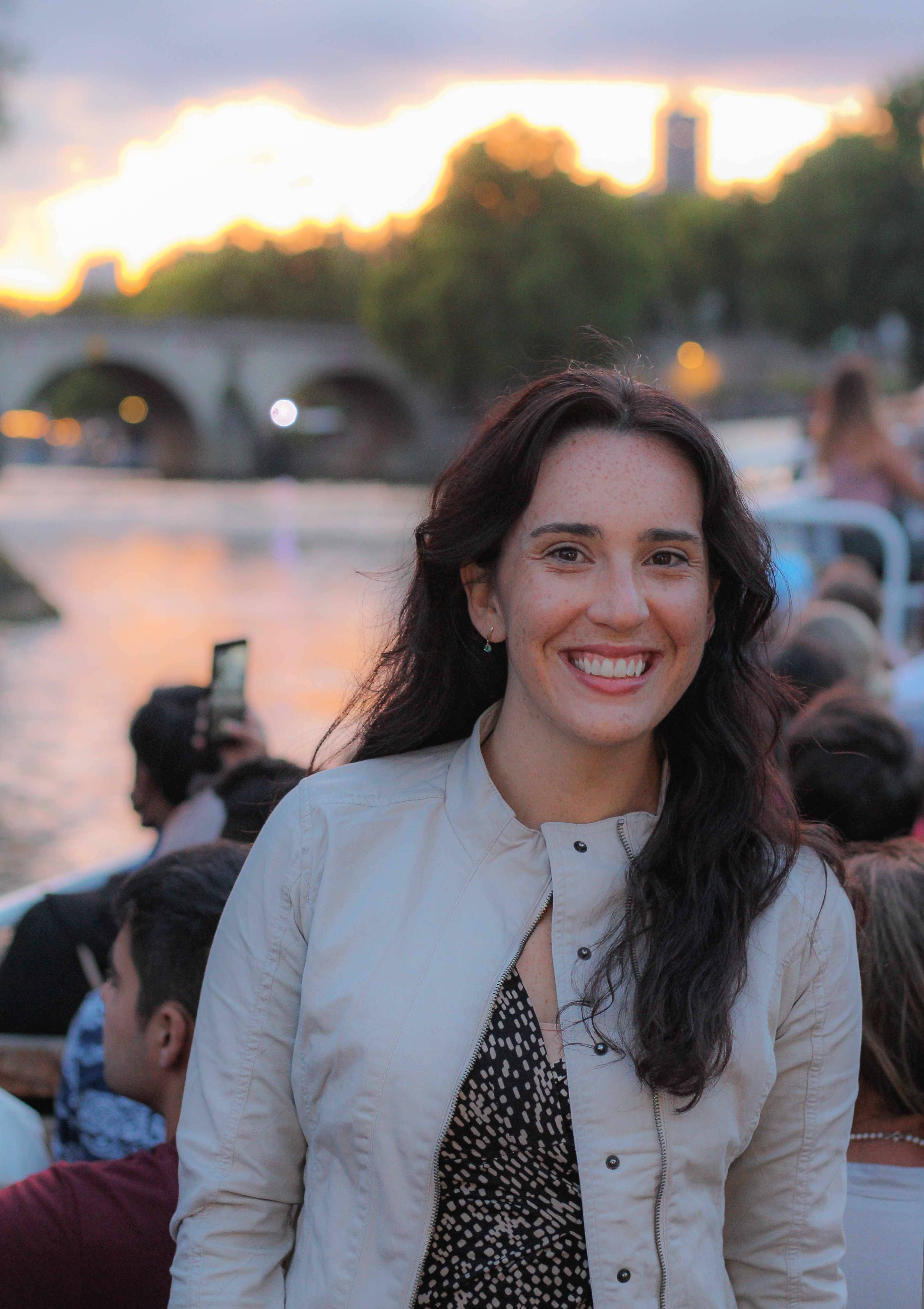 Elizabeth Salmon was born and raised in San Diego, California. She earned her BA in 2014 from Vassar College, Poughkeepsie, NY, where she studied anthropology and Asian studies. She was subsequently named a Critical Language Scholar by the U. S. Department of State, which allowed her to study Hindi in Jaipur, Rajasthan (India).