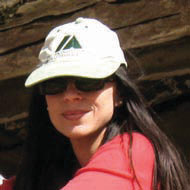 Archaeological materials from the macro to the micro and to the nano length scale; forensic analytical imaging & conservation; materials science; archaeomimetism and archaeoinspired materials; Hellenistic and Roman painting; technology and synthesis of pigments; materials reverse engineering processing and diagenesis.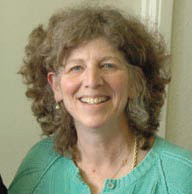 Plant materials used as paint binders or patination materials on cultural objects; indigenous communities and conservation decision-making; the developing role of preventive conservation; conservation education.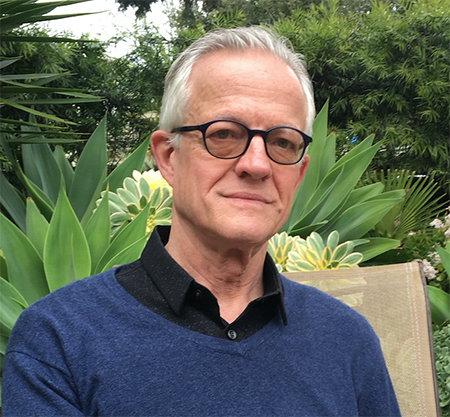 Archaeological Conservation; Illicit trade; Cultural heritage management, Contemporary Art Conservation with specialization in time-based media; Artist archives; Addressing social justice, inclusion, and climate change in conservation.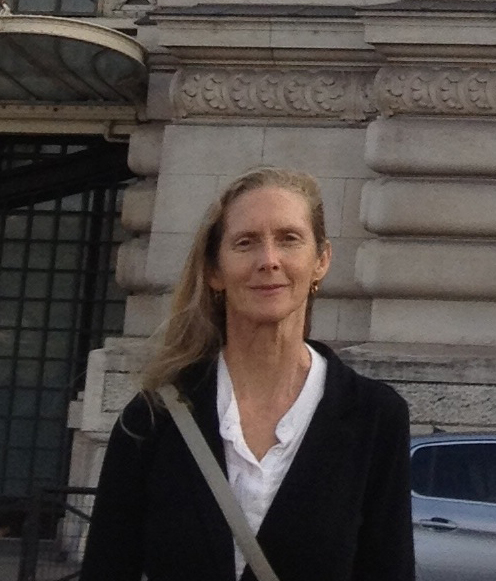 Bronze casting techniques Medieval to Modern. Technical study of bronze, terracotta, polychrome and marble sculpture. Preventive care of silver, stained glass and tapestries.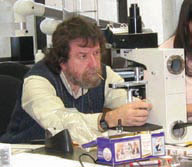 Analysis of museum objects, the characterization of pigments, ancient metals and microstructure, the teaching of conservation, and the archaeometallurgy of preHispanic Colombia and Ecuador